About The Fisher Center Foundation
The Fisher Center is one of the largest and most modern scientific facilities in the world dedicated to solving the puzzle of Alzheimer's disease. Our founding director is Nobel Laureate and neuroscientist Paul Greengard. He and his world-renowned team at the Fisher Center are leading the way to find a cure for Alzheimer's disease.
Our Mission: to attack the scourge of Alzheimer's disease through a 3-pronged assault focused on understanding the causes of Alzheimer's disease; improving the care of people living with Alzheimer's to enhance their quality of life; and finding a cure for this devastating disease.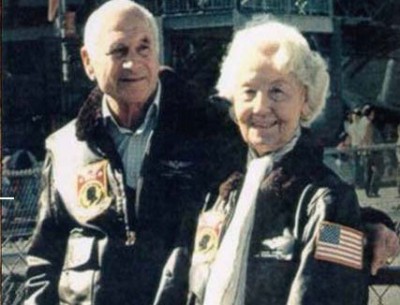 Philanthropists Zachary Fisher and David Rockefeller joined forces to establish the Fisher Center with the singular mission of finding a cure for Alzheimer's disease through scientific discovery. The Center opened shortly after Zachary Fisher's wife was diagnosed with Alzheimer's. His dream was to help discover the cure so others would not have to suffer through the ravages of this disease that he and his wife had to.
Our highly dedicated board provides invaluable leadership to the Fisher Center for Alzheimer's Research Foundation. That's because every one of our trustees is passionate about our mission and focused on finding a cure for Alzheimer's.
Our foundation is dedicated to fiscal responsibility, accountability, and transparency.
The majority of our funding goes to the Fisher Center under the direction of Nobel Laureate Dr. Paul Greengard. We also support other researchers around the globe that are working towards finding a cure.