Every 15 minutes we need $25 for biomedical supplies used in our state of the art laboratory at the Rockefeller University.
For your $60 contribution you will pay for one of our researchers for 1 hour.
Every hour we need $100 to fund equipment and the maintenance of our facilities.
For your $240 you will pay for one full hour to run our entire laboratory.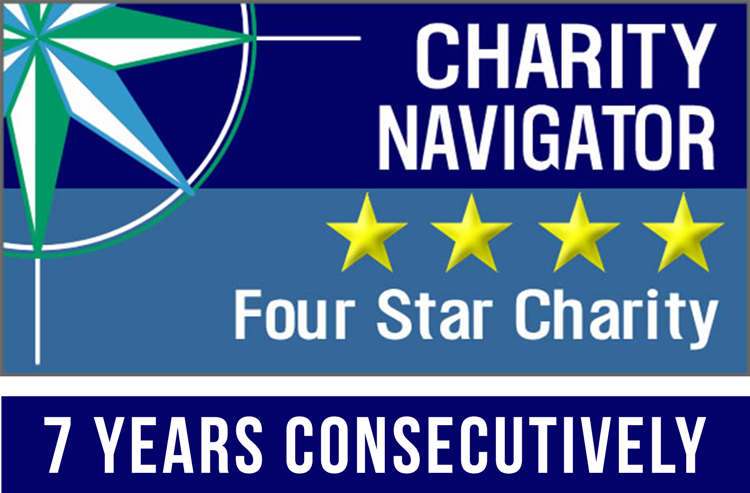 Four Star Charity
For the seventh consecutive year, we have been awarded the highest, 4-star, rating from Charity Navigator, the nation's premier charity evaluator. The rating is based on fiscal management, accountability and transparency. No other Alzheimer's related charity has so consistently received this high award.
Our mission is to find a cure, and only 5% of our revenue goes to fundraising expenses.
By Mail
By Phone/Email
By Fax
Matching Gifts
Workplace Donations
Miscellaneous