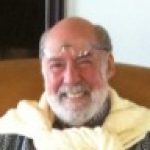 John Greene
June 01, 1932 - September 20, 2019
John David Greene passed away at the age of 87 at his home in Pine Plains, NY. The son of the late Sylvia and Leonard Greene of Manhattan, he was also a resident of the City. He leaves behind his wife Gwen, his daughters Angela Greene and Priscilla Greene as well as numerous friends and relatives, and a large body of paintings that was his life's work.
John's Guestbook
Donate in Memory of John Greene
The Verification Code is imprinted on credit cards to help merchants verify transactions when the actual card is not present, such as Internet purchases or donations. The merchant uses this number as part of the authorization process with the card issuer.
Please use the images below to locate the verification code for your card type.
Visa, Master Card, and Discover: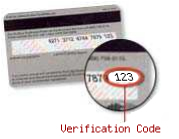 The verification code for Visa, Master Card, and Discover is a 3-digit number printed on the back of your card. It appears after the account number or last 4-digits of your account number, in the signature panel.
American Express: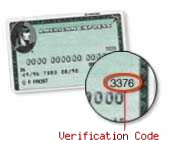 The American Express verification code is a 4-digit number printed on the front of your card. It appears above and to the right of the embossed account number.