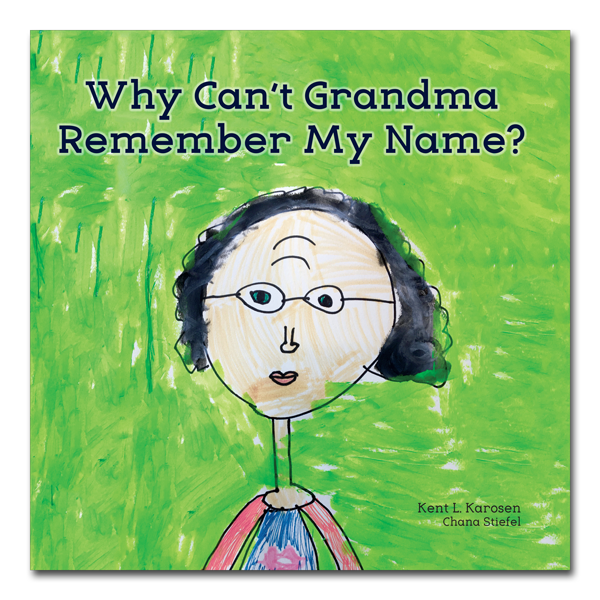 Why Can't Grandma Remember My Name? explains Alzheimer's disease in a way for parents and families to share with a younger family member what is happening to Grandma or other loved ones afflicted by the disease.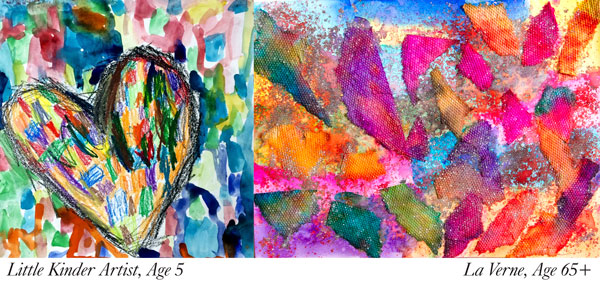 FISHER CENTER BOOK LAUNCH EVENTS
ALL ROYALTIES BENEFIT THE FISHER CENTER FOUNDATION IN THE QUEST TO FIND A CURE.