Article Finder
Browse our vast collection of articles. Simply select a category on the left and find a list of related articles on the right.
The Fisher Center for Alzheimer's Research Foundation receives the exceptional 4-star rating from Charity Navigator for the fourth year in a row!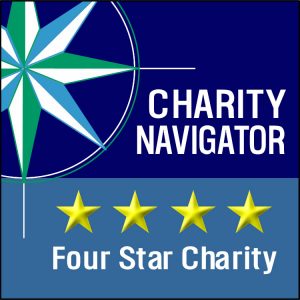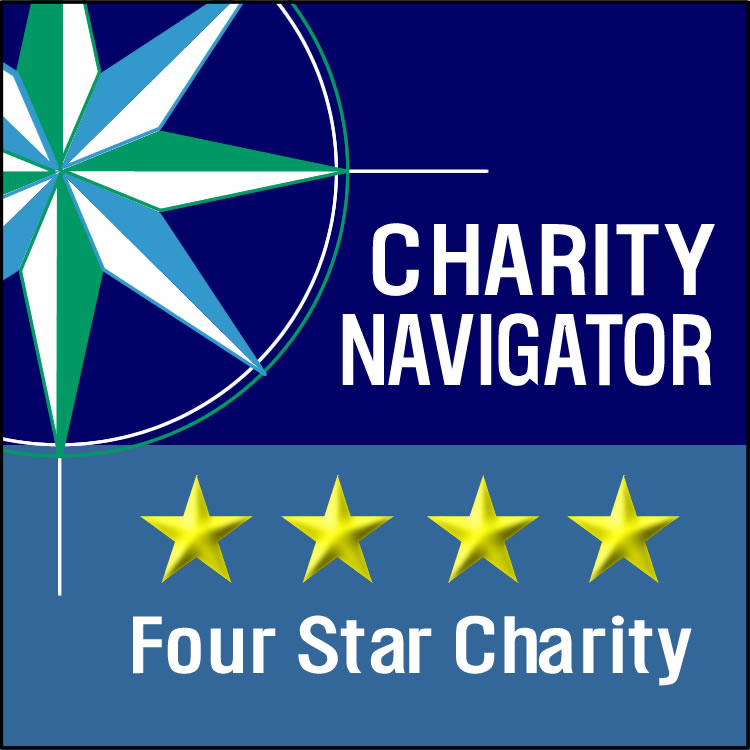 February 3, 2015
Charity Navigator works independently to help guide donors toward more intelligent giving. In its quest to help donors, its team of professional analysts has examined tens of thousands of non-profit financial documents, and uses this knowledge to develop an unbiased, objective, numbers-based rating system that examines two broad areas of a charity's performance; Financial Health and Accountability & Transparency. 
The distinguished 4-star rating shows donors how efficiently Charity Navigator believes The Fisher Center has sustained our programs and services over time, and our level of commitment to good governance, best practices and openness with information. It further indicates that the Fisher Center exceeds industry standards and outperforms most charities working on our cause.
Be confident in your support. Donate to the Fisher Center today ALZinfo.org.