Article Finder
Browse our vast collection of articles. Simply select a category on the left and find a list of related articles on the right.
Online Chat on Reddit.com with Nobel Laureate Dr. Paul Greengard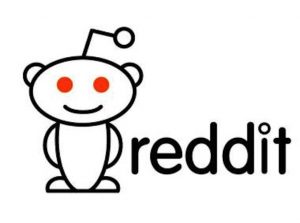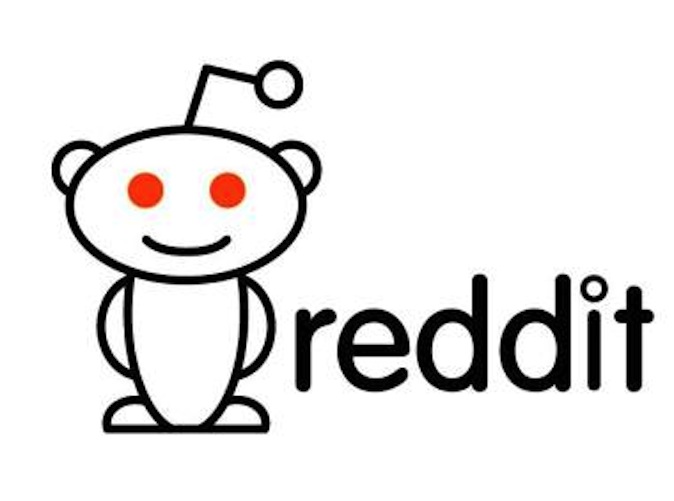 October 29, 2015
Dr. Greengard participated in an online Q&A session on Reddit.com where he was asked over 70 questions about Alzheimer's disease.