Article Finder
Browse our vast collection of articles. Simply select a category on the left and find a list of related articles on the right.
Celebrating the life of Nancy Reagan for her Impact on the Fight to end Alzheimer's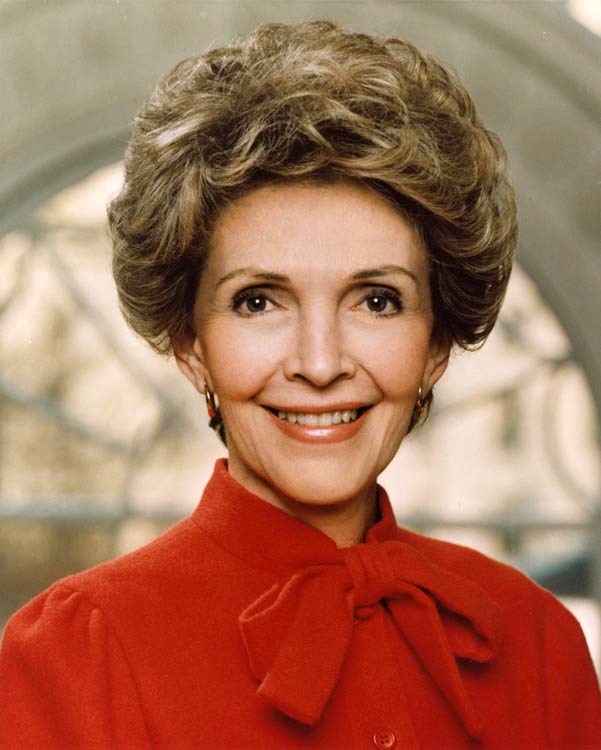 March 7, 2016
We remember Nancy Reagan, who passed away Sunday at age 94, as having an outstanding impact on public health. She was an active supporter for Alzheimer's research through her husband's diagnosis and even established the Ronald and Nancy Reagan Research Institute. Nancy called the illness "a truly long, long goodbye." During President Reagan's 10-year struggle with the disease, Nancy rarely left his side other than to raise money for Alzheimer's research or to stand in for him at Republican events.
The Reagans raised millions of dollars for Alzheimer's research. We want to thank the beloved Nancy Reagan for her efforts and celebrate her lifetime achievements.