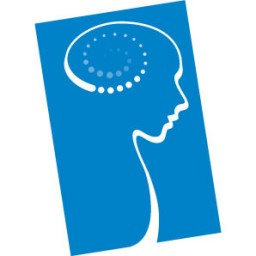 @fishercenter
active 1 year, 10 months ago
If you're not planning on creating your own fundraiser, you can still get involved. Donate to the overall challenge, today! The cruelty of Alzheimer's disease is that it attacks the brain, profoundly altering who we are. It steals from us our most basic functions and fundamental pleasures at the very time when we should be enjoying the fruits of life-long labor. As our society ages, and more people become afflicted with Alzheimer's, the need to find a cure has never been greater. Join our team in the fight against Alzheimer's and donate today.
1 year, 10 months ago

2 years, 11 months ago

3 years ago

Take The Alzheimer's Challenge

3 years ago

Support us, Donate Today!