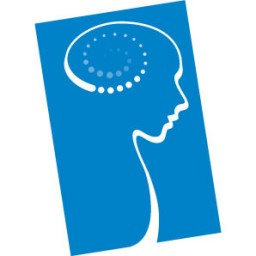 @fishercenter
active 1 year ago
Thank you for visiting the Fisher Center for Alzheimer's Research Foundation's page. The cruelty of Alzheimer's disease is that it attacks the brain, profoundly altering who we are. It steals from us our most basic functions and fundamental pleasures at the very time when we should be enjoying the fruits of life-long labor. As our society ages, and more people are afflicted with Alzheimer's, the need to hunt down and stop this killer disease in its tracks has never been greater. Join our team in the fight against Alzheimer's and Donate Today.
1 year ago

1 year, 2 months ago

Take The Alzheimer's Challenge

1 year, 2 months ago

Support us, Donate Today!